Anton Ochs
Hosts at the Ringhotel Kurhaus Ochs
"Our love for old cars and motorcycles connects us with our guests. Are you looking for a hotel with tour suggestions, a screwdriver corner and more? Then you've come to the right place!"
Motorcycle and Antique Car Hotels in Germany
Motorcyclists and antique car drivers are welcome guests with us. We know your favorite routes and know exactly what is important to you when you stop with us.
Our most popular Motorcycle Offers
Feel the asphalt under the tires and the wind on your face - experience the diversity of Germany with our motorcycle arrangements.
Ringhotel Mönchs Waldhotel, Unterreichenbach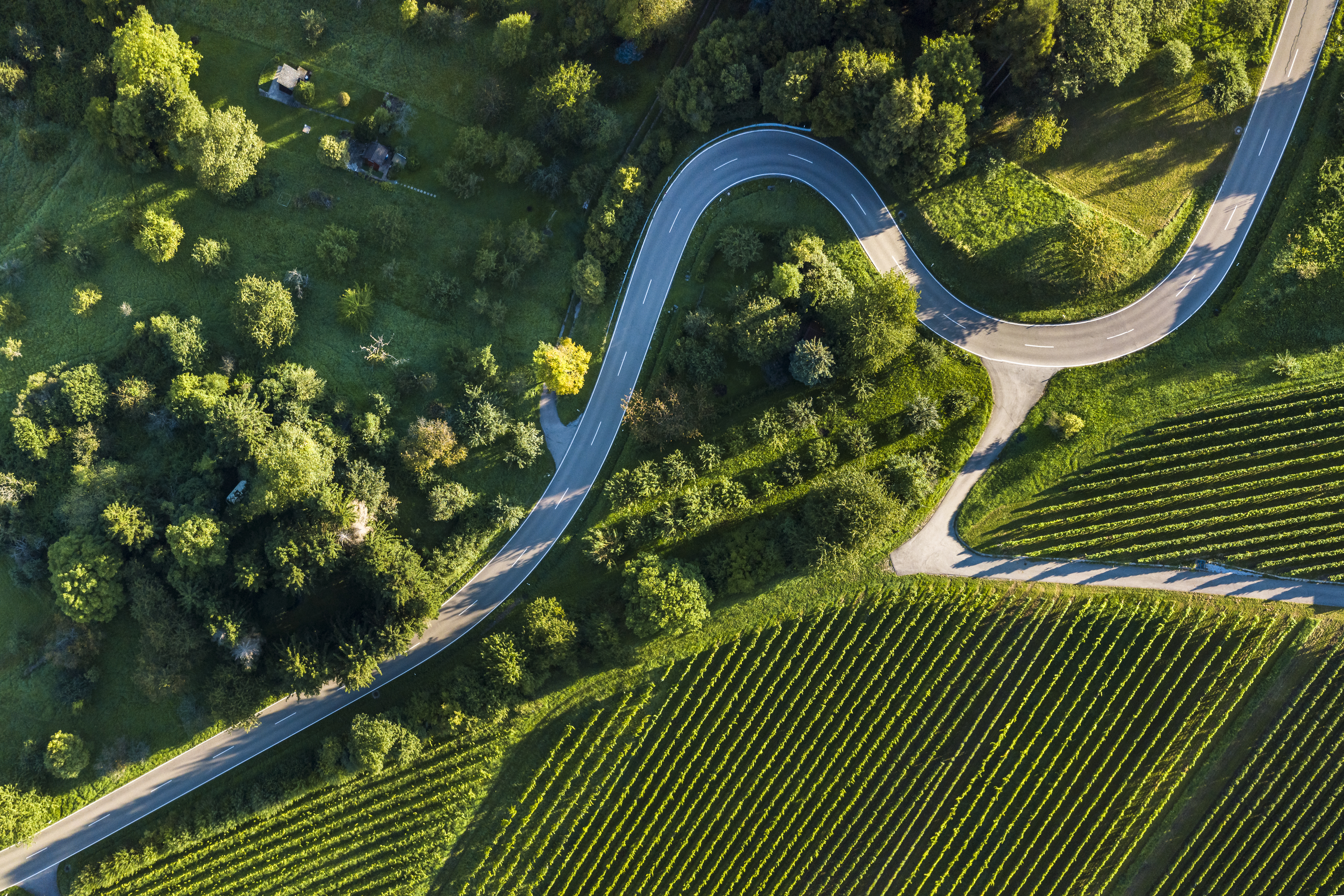 4.3
Very Good
691 Reviews
Ringhotel Mönchs Waldhotel, Unterreichenbach
Motorbike on the road 2021
Explore the Black Forest from Kapfenhardt to Freiburg. Enjoy the winding tour on the Black Forest High Road or make a stop at one of the many lakes.

There is a lot to discover.


Ringhotel Köhlers Forsthaus, Aurich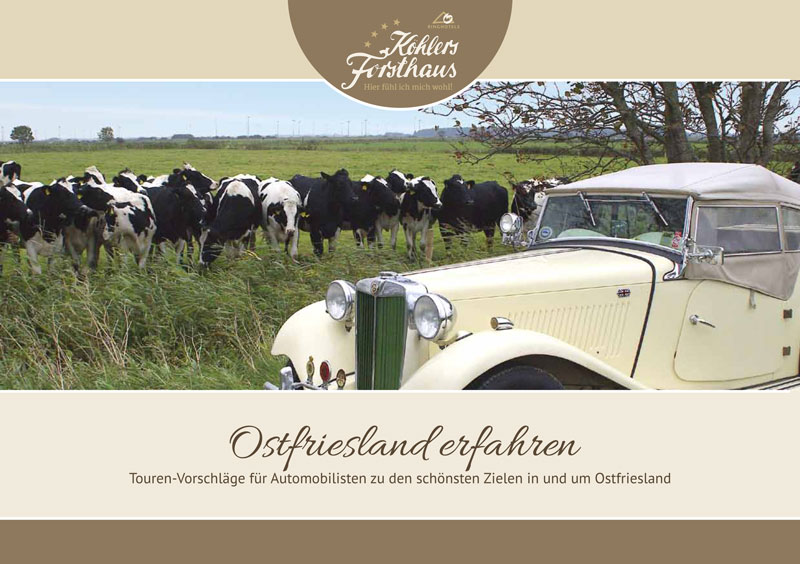 4.4
Excellent
547 Reviews
Ringhotel Köhlers Forsthaus, Aurich
Oldtimer-Feeling
Starten Sie mit uns ins Oldtimer- Vergnügen. Ostfriesland erfahren auf kleinen Straßen, mal hinterm Deich, mal durch Wiesen und Wälder, Moorlandschaften und Fehngebiete mit ihren weißen Klappbrücken, vorbei an mächtigen Gulfhöfen, den historischen als auch modernen Windmühlen- fernab von Touristentrubel.
Good reasons for your Motorcycle Vacation
Motorcycle parking
Often garage parking
Options to take care of wet clothing
Emergency tools and products
Tour maps of the region for sale, or to loan
Motorcycle repair shops in the near vicinity
Lists of repair shops, accessory shops
Information about roadside assistance
Coordination of emergency provisions in case of a breakdown
Time to hit the Open Road
Select Ringhotels are ideally situated along most exciting, winding routes. Do you feel drawn toward the Eifel region, with its impressive hills and valleys, the mountainous Allgaeu, the Sauerland region's lush forests or the Harz region - home to Germany's largest low mountain range? Then we have just what you are looking for, whether your ride is a cruiser or a touring bike, whether you are traveling solo, with a friend, or a larger group - Ringhotels motorbike hotels in Germany are always ready to welcome you.
Old Love never dies
A real love for old cars, the joy of screwing around and the pure passion for driving characterize them: antique car fans. Come with us on a journey through Germany: to the country's classic car hotspots and to the very personal insider tips from our ring hoteliers.
Let yourself be pampered with culinary Delights
After a long day on the motorbike the restaurant is waiting for you with delicious food. Who knows - you might meet some like-minded bikers over a beer at the bar and discover the bike routes of the region with new friends the next day!
Ringhotel
German Castles
World heritage site
Partner Golf course
Golf course with discounts